Our Philosophy
Thank you for taking the time to look at our cleaning program. We have a system that provides the following:
---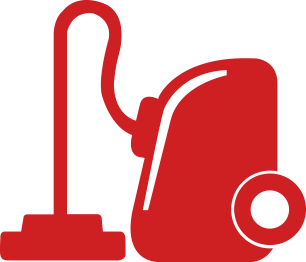 We ensure that your facility is thoroughly cleaned.
Our technicians perform work at a higher rate of efficiency.
We provide on-going employee training, ensuring confident, happy cleaning technicians.
Our employee turnover rate is greatly reduced, thus giving you uninterrupted and consistent service.
We monitor cleaning frequencies so that all your needs and expectations are met. We will point out any additional cleaning needs that may arise.
Your facility will be thoroughly inspected and secured at the end of each shift.
Regularly scheduled inspections and employee supervision.
---
One Source Janitorial is a pro-active company that sets its sights on giving you a clean, healthy, and cheery atmosphere, thereby helping you increase your company's productivity. We clean carpet, upholstery, tile, floors (buffing & waxing), windows, blinds & shades, bathrooms & toilets, office panels, light fixtures and much more! We also do maintenance for carpet, floors, lighting fixtures and most everything else that needs to be done.

We are licensed, bonded and insured and will furnish references upon request.